Over the Top
I recently had to take a trip up to the north east of England. Instead of jostling my way amongst the madness of the motorway and trunk roads, I decided to take a route that would offer a more scenic and peaceful journey over the top of the Yorkshire Dales. The extra travel time was more than offset by being surrounded by wonderful countryside and moorland and with the chance of a roadside bird or two to photograph. I must admit I have an increasing fondness for visiting these more remote areas away from the maddening crowds.
My trip northwards was not accompanied by the best of conditions, in fact it was dire. As I gained altitude I found myself in low cloud with a near gale force driving wind. The first bird I encountered was a Red Grouse who also seemed less than impressed by the conditions.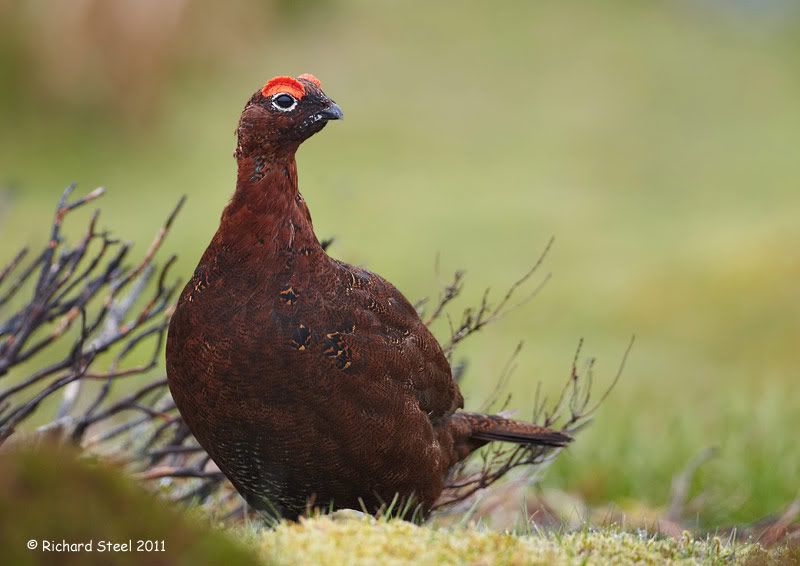 Lets hope he manages to evade the gun sights of the start of the shooting season tomorrow.
The only bird I encountered on my journey, apart from some distant Golden Plover in the cloud gloom, was this very windswept Lapwing. This species sometimes looks a little scruffy but this one was in immaculate plumage.
I followed a similar convoluted route on the journey home but under brighter conditions. Travelling during mid-afternoon was not the ideal time for finding moorland birds but proved to be more productive. More Lapwing were encountered.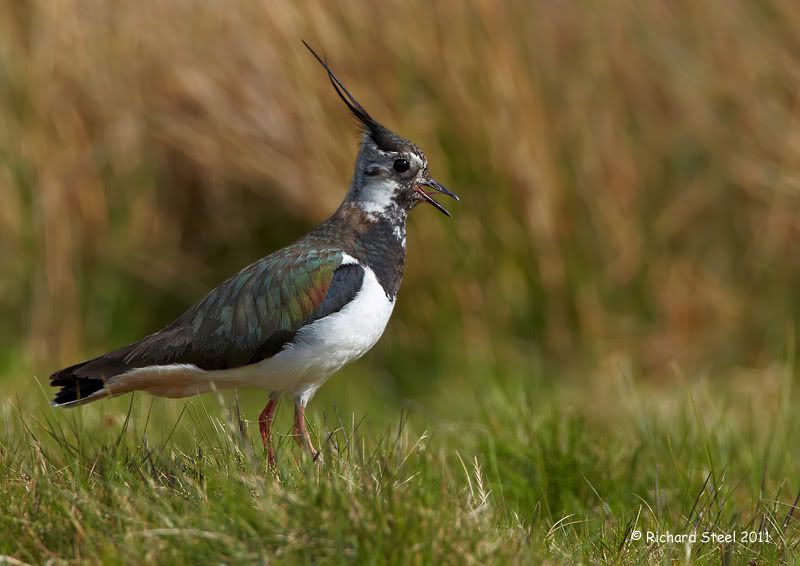 Along with the occasional Curlew and Red Grouse lurking amongst the heather.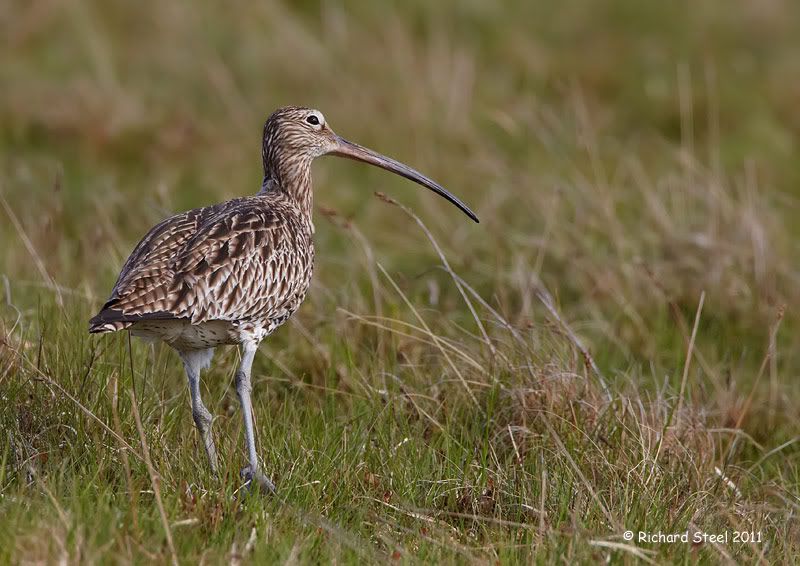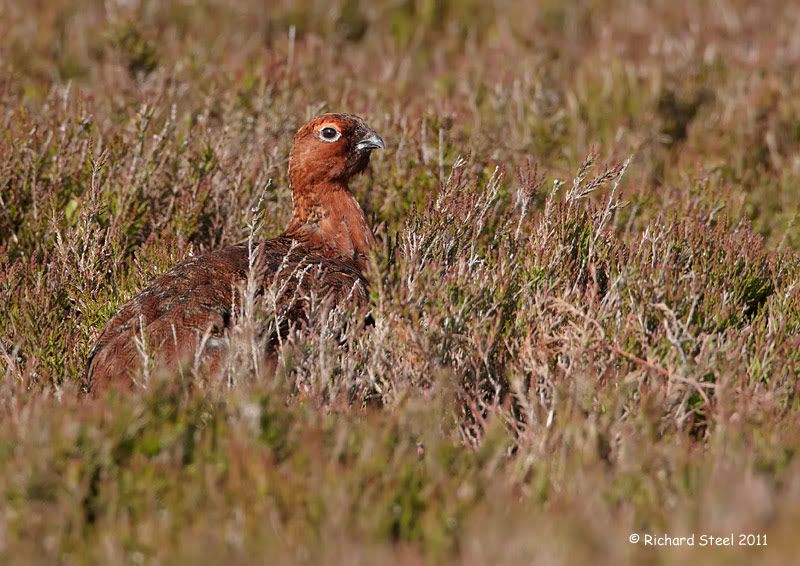 Some wader species move from the coast into these upland moorland areas during the summer to breed. Amongst these are Oystercatchers which often seem to chose some odd places to build their nest. I have previously seen them nesting right next to a railway track. I found a family of two adults and a pair of chicks on the side of the road.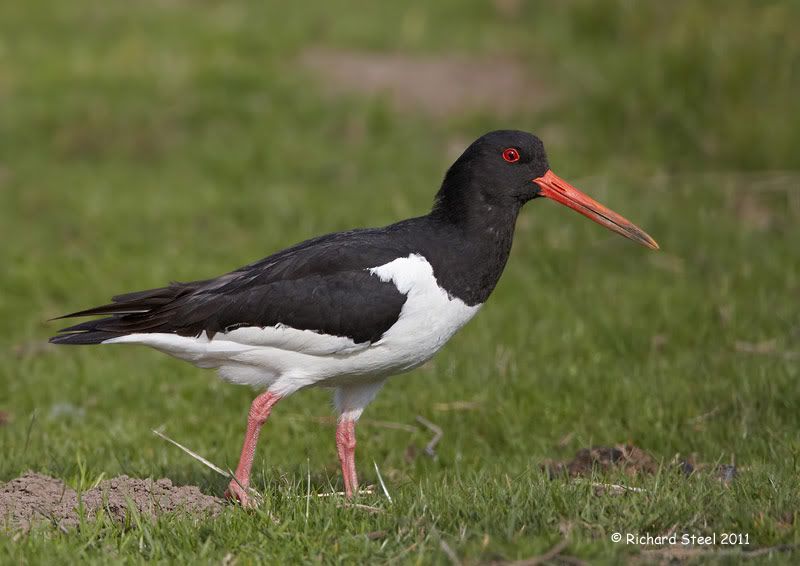 One of the chicks decided to take a walk in to the danger zone of the single track road but fortunately with the absence of traffic easily made it safely to the other side.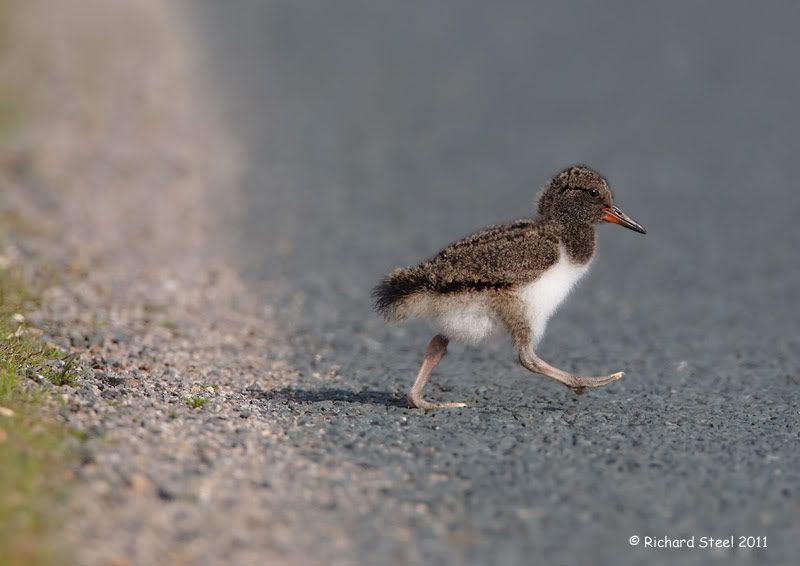 The last bird of my journey was another upland breeding wader, the Redshank, that was perching on top of the lichen coated dry stonewalls or fence posts and occasionally calling.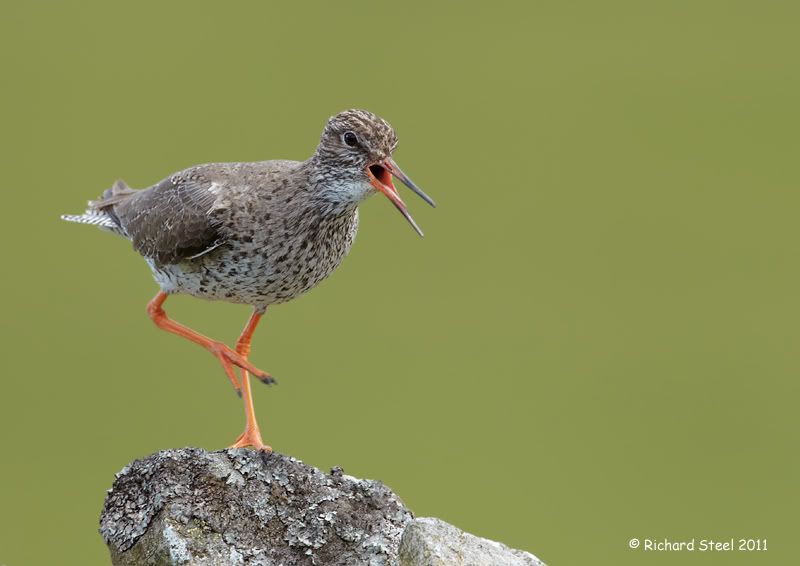 The wonderful scenery combined with a few upland summer birds is always going to beat staring at long queues of brake lights and smoking exhausts. The most direct route is not always the best.