Back to the
Dartford
This is a continuation of my last post on the
Dartford
Warbler that I photographed earlier in the year. For those who have not seen the previous post it can be found
here
.
By the time of my return visit the male
Dartford
Warbler had stopped feeding its adopted brood of
Whitethroat
, which presumably had fledged and dispersed. The bird was still holding the same relatively extensive territory and so was easy to find especially as it was prominently perched on a fallen conifer next to the path on my arrival.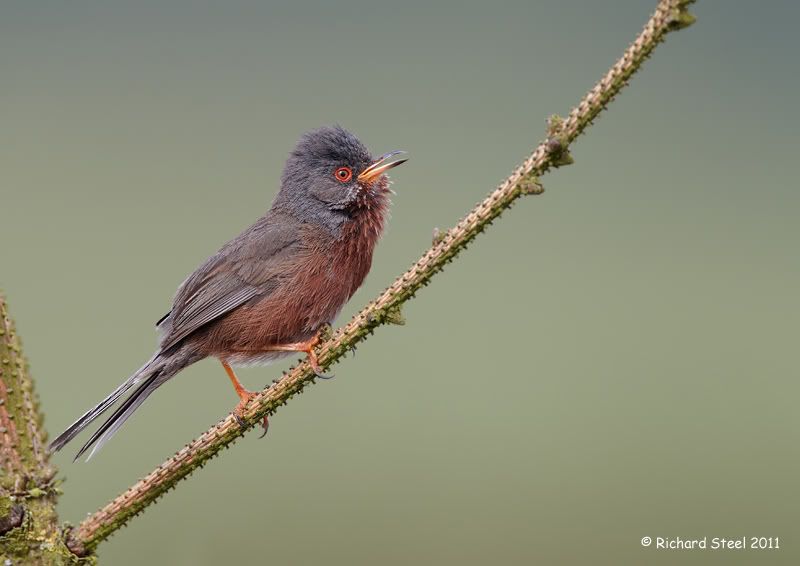 This displaced lone bird still appeared to be looking for a female but alas its efforts will have been in vain as the nearest population was probably a good 80 miles away.
The bird was on patrol of his patch, appearing very relaxed, and occasionally feeding and bursting in to a brief characteristic scratchy warble.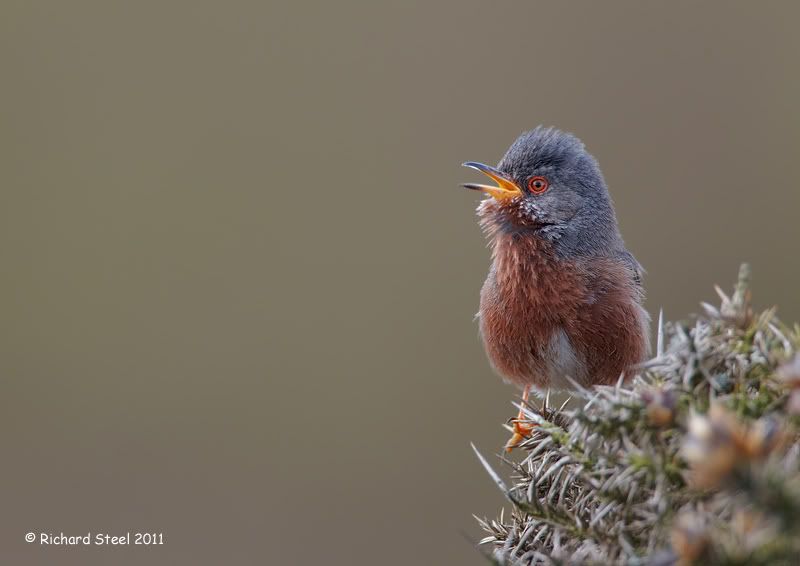 I watched the bird for a while and it was definitely showing a preference for three particular low gorse bushes along the edge of the footpath, so I just sat quietly nearby, watched and took photos as it went about its daily business.
I was keen to catch it during its occasional outbursts of song, as on my previous visit it had been busy efficiently gathering caterpillars for the waiting brood of
Whitethroat
.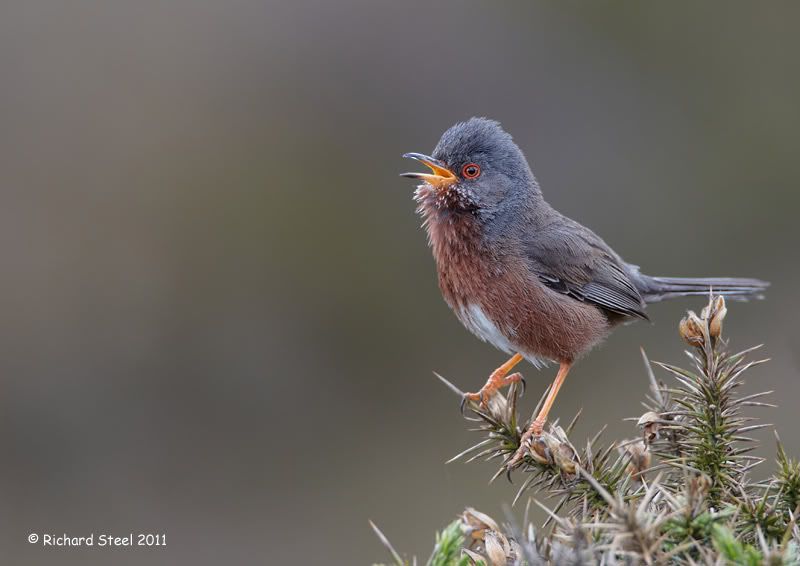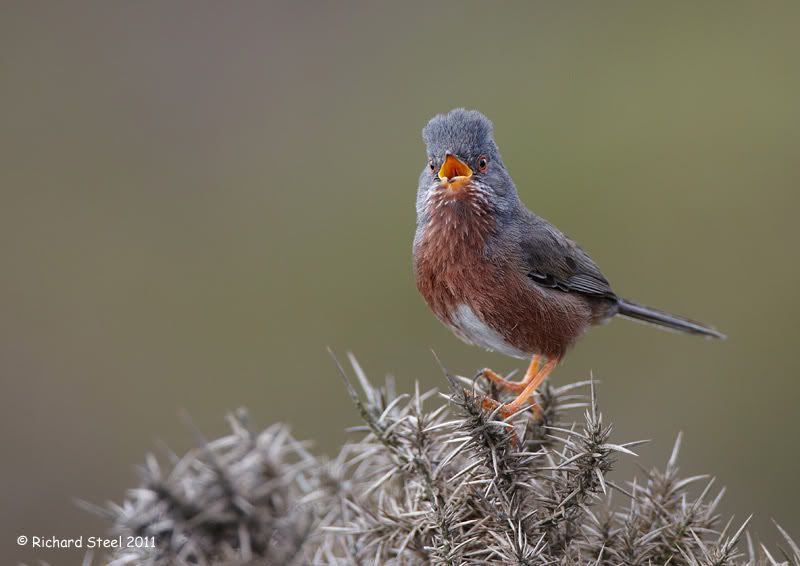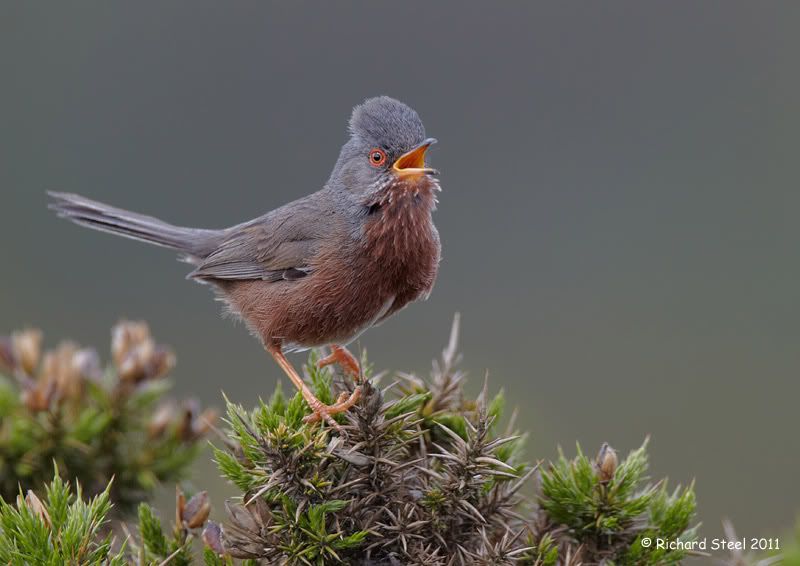 This was such an enjoyable session being in close proximity to a wonderful little inquisitive warbler in soft light at such a beautiful location. It does not come much better than that. I could have carried on but the photographs I was hoping to capture were on the memory card and so I left him to carry on busy with his daily routine. Hopefully he has now come to his senses and headed further south and found an area with an existing population, where next year he can find a female to help keep numbers of this scarce species maintained.