Merely Waterfowl
Under a sky filled with spring sunshine I recently took a trip to the local Wildfowl and Wetland Trust Centre at Martin Mere. This is always a relaxing break from my usual wildlife photography
pursuits
with no early alarm and bleary eyes, no crawling through mud, lurking for long periods in the undergrowth or being a dining table for
mosquitoes
.
A winter or spring visit to 'The Mere' is always productive due to the large numbers of wild waterfowl that take up winter residence. I started my session with a wander around the captive bird enclosures which offers the opportunity to photograph some interesting and beautiful birds and also often offers a bonus as I will shortly reveal!
Here is a small selection of some of the captive birds and they do not come much more colourful than the Wood Duck.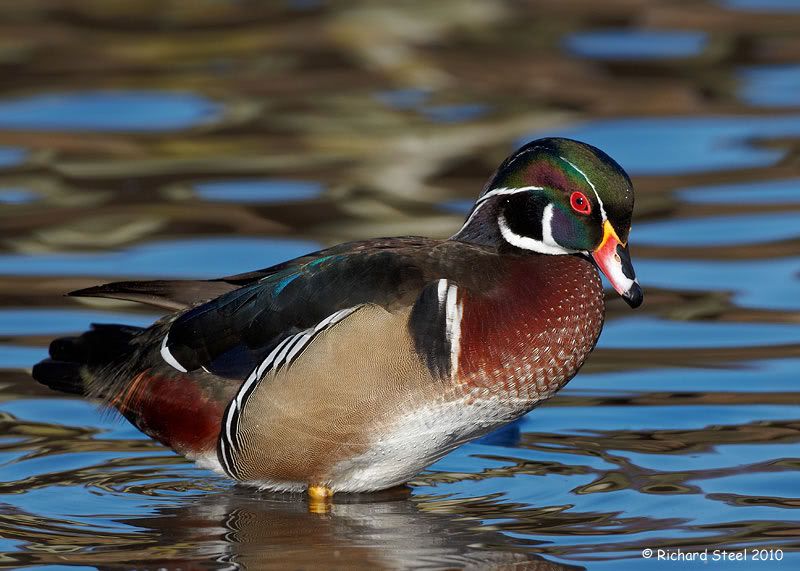 I am always fascinated by the beautiful rainbows hues on their
iridescent
heads.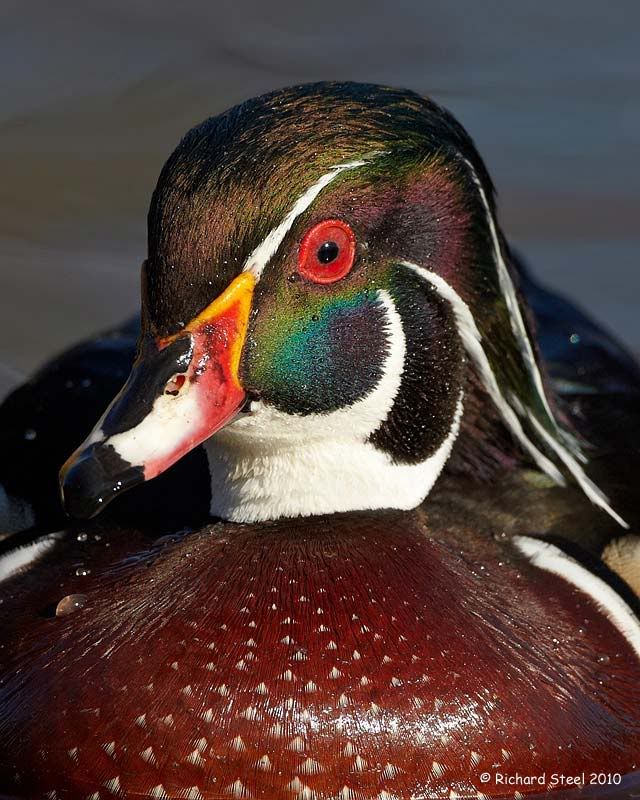 The striking black and white patterns of a captive drake S
mew
.
My final captive bird was the Australian Black Swan which caught my eye as it sat peacefully on calm golden water.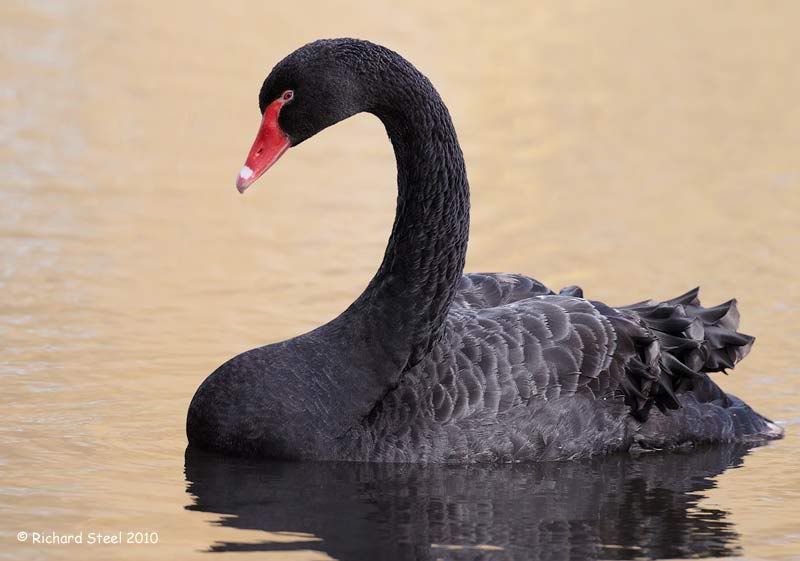 If you are photographing captive birds or animals then please do not try to pass them off as anything else. I have no problems with photography in zoos or waterfowl collections as they not only provide great camera practice but can also really test your skills. However, I have seen photographs of the captive
Goldeneye
at Martin Mere, a difficult shy species to photograph in the wild, being claimed as non-captive. This is not only misleading but really undermines the significant efforts and patience it takes to get photographs of the wild
ones
. A good example of the problems such mis-labelling can cause was well demonstrated in last year's Wildlife Photographer of the Year Competition.
The main reason I always check the captive enclosures, apart from simply being good fun, is that the free food handouts also attract wild birds. It became quickly obvious the large numbers of wild S
helduck
were present amongst the captive birds and so busy in courtship that they were relatively oblivious to the passing human traffic. By this time the sun was high and bright and difficult exposure conditions for photographing these birds. Only mad dogs and Englishmen photograph
Shelduck
under the midday sun.
I moved over to the 'wild side' where a number of hides overlook the mere that attracts diverse and dense populations of wilds ducks, geese and Whooper swans during the winter months. I often find bird hides slightly frustrating, as you are often forced to shoot from a
slightly
elevated position whereas I prefer to be at water level when photographing waterfowl. If only they would cut some hide slots low down!
I began with the
elegant
shape of a drake
Pintail
.
My main target species for the session were the drake Wigeon which I have not photographed for a while and were in wonderful condition.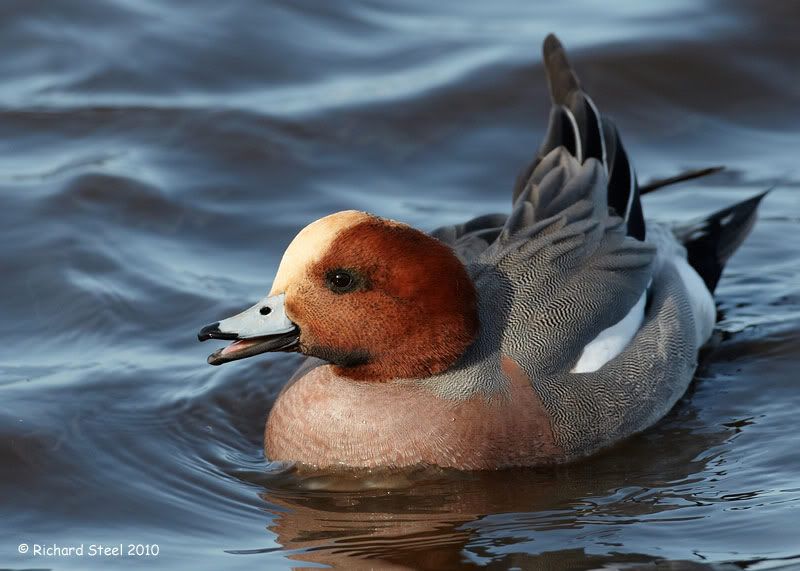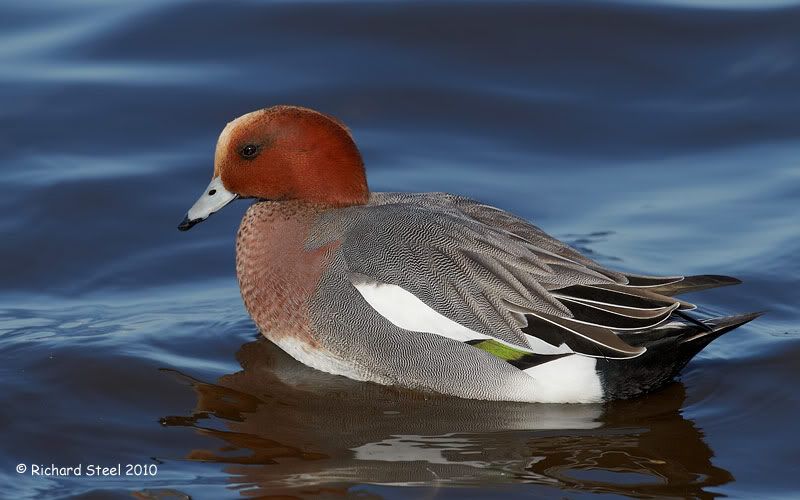 While photographing the Wigeon, a Coot came running across the water in front of me in pursuit of another bird. I managed to capture the sequence of which this was my favourite image in terms of wing and leg positions.
Overall a fun and relaxing session which recharged the batteries for the busy spring period ahead.