From Small Jays Do Mighty Oaks Grow
I love Jays as they are beautiful and inquisitive birds that I can never grow tired of photographing. Having spent a long time with these birds it is amazing, particularly in the Autumn, to watch their constant movements to and from oak trees to collect acorns to hide for the winter months ahead. I cannot believe that they can
possibly
remember all the sites where they bury the acorns and therefore they must be responsible in part
for the
presence of some of the mighty oak trees of the English Countryside.
I was backing up and tidying up the photos from 2009 over Christmas and thought I would put
together
a small compilation of Jay photographs which were mainly taken in December.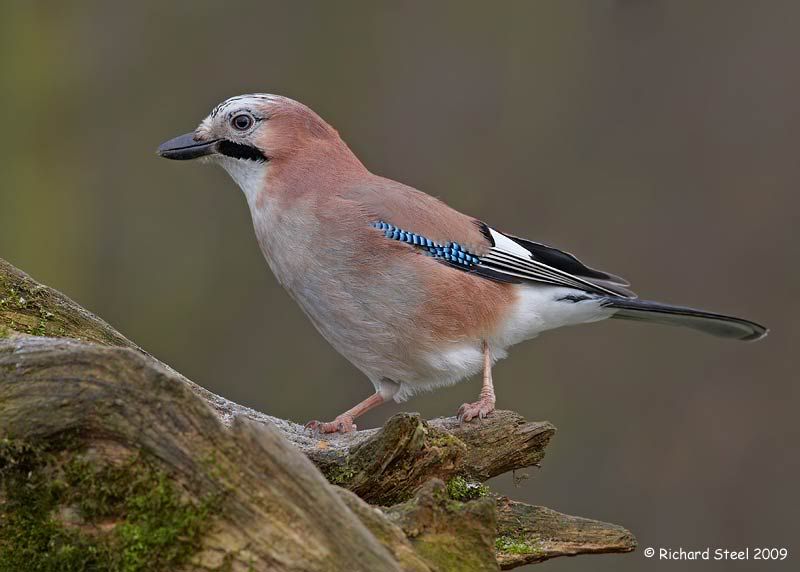 The start of a new oak tree?
The common sight of a Jay with acorns.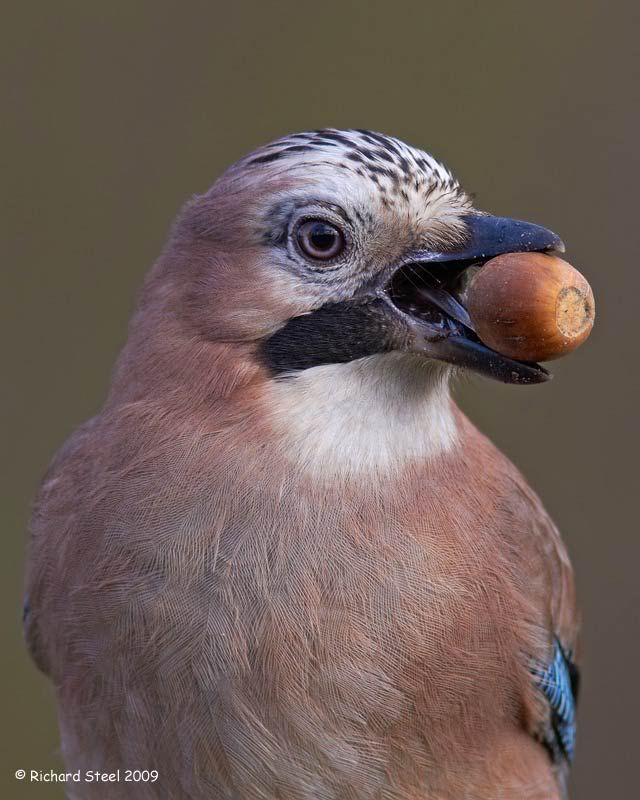 Regular readers will know I had a bit of an attempt in 2009 with 'Project J' to get some Jay flight photos which was not wholly successful as I really did not put in the considerable effort required.
This was not quite the flight photographs I had in mind. Wingless flight...or half bird and half rocket!
Nearly there but I did not quite nail the photos as I wanted.
This is certainly a project I will be pursuing with more effort in 2010.
One last photograph to finish off...just because I like Jays