Redstarts
After taking wildlife photographs for a couple of years you start been up a mental calender of which species can be found at different sites throughout the year. The period at the end of May running into June always signals to me it time to try and get some Common Redstart photographs. Despite having a large library of redstart photos I was drawn back once more to having another try for them this year as they are such beautiful and charismatic birds.
As I walked up to the site various thoughts were running through my head as whether it would be the same male bird as last year which had a drooping wing and wondering if he had survived the long autumn migration to Africa and back again. A pair of birds were quickly located and it turned out to be a different male but I could hear two other calling close by so one may be 'floppy wing'. I have a couple more sessions planned with them in the near future so it will be interesting to see if that particular birds puts in an appearance.
Starting off with the female.
A very busy bird which was constantly looking for food to feed her brood in a nearby nest.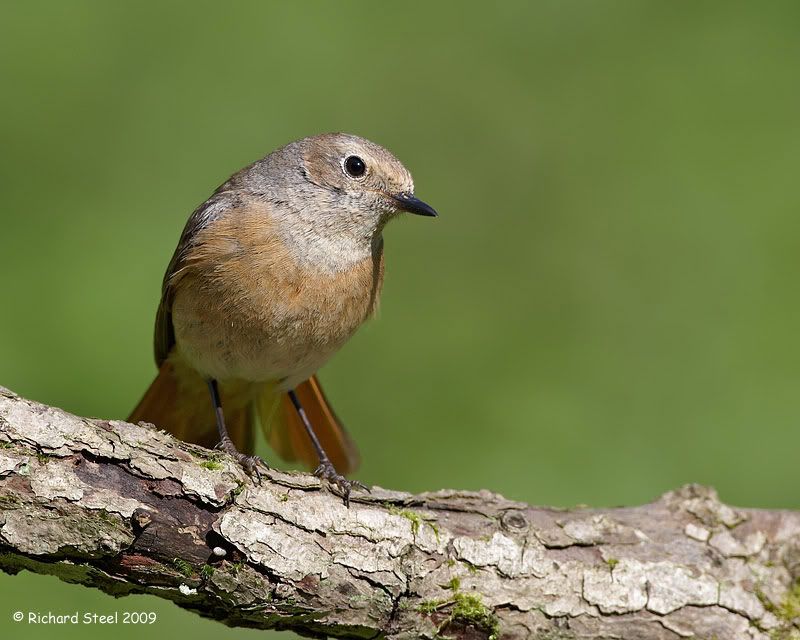 The male bird this year is a real stunner in excellent condition.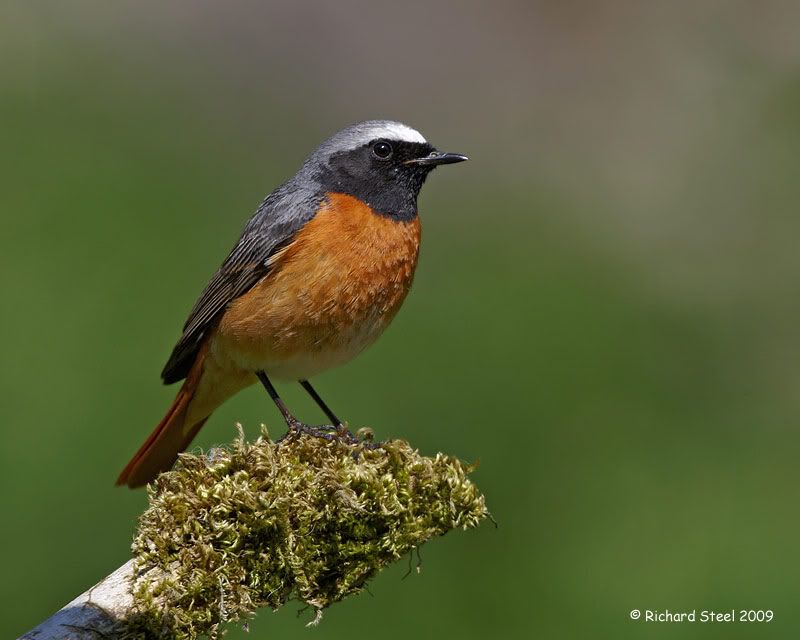 The males are actually quite difficult to photograph and get a correct exposure on with their black head and gleaming white forehead. and its a balancing act with the camera settings trying to achieve detail in both.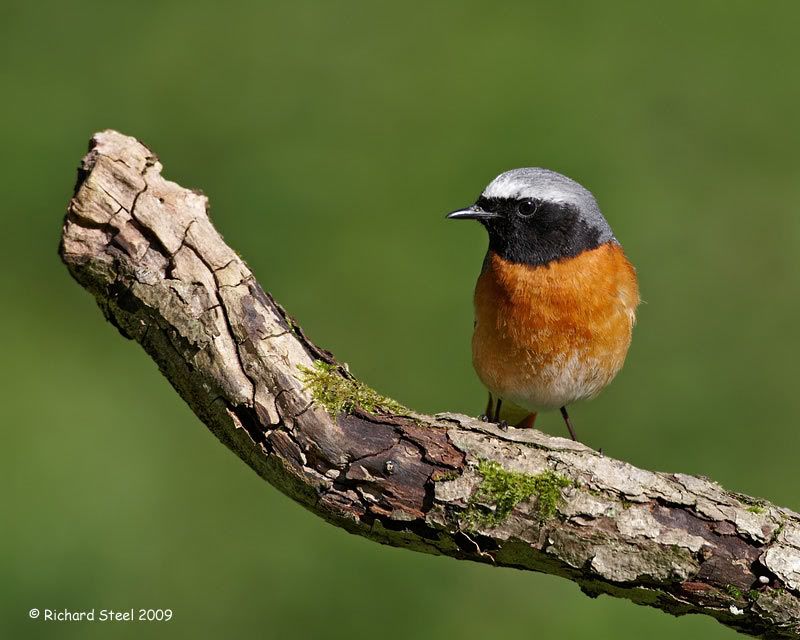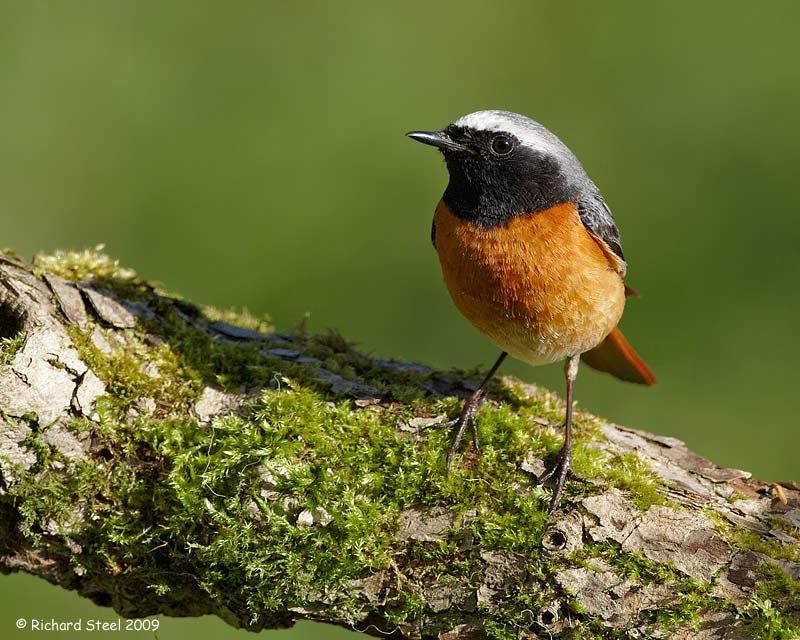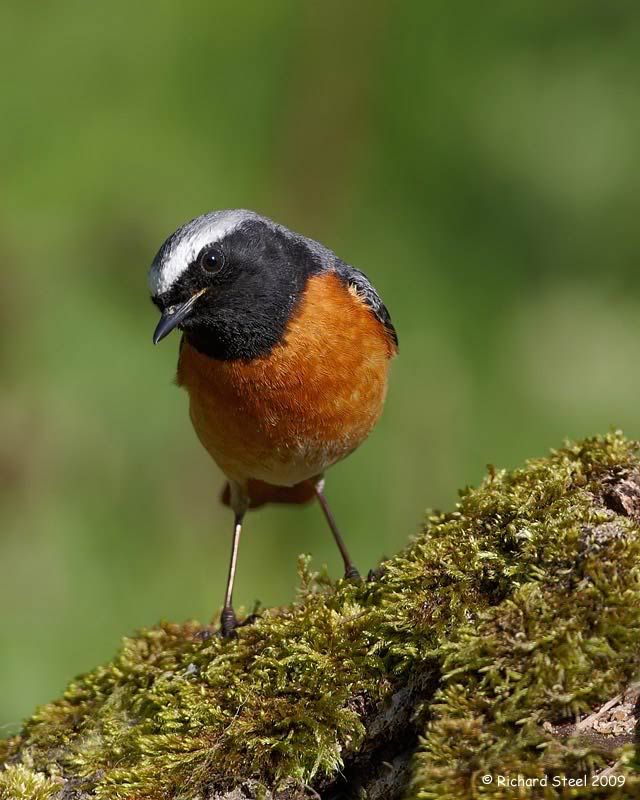 There will hopefully be some more photographs of these birds, and possibly with some fledglings, being posted in a couple of weeks. I was going to head back out to them this morning but the weather seems to have fallen back in to its usual UK summer conditions of rain!